LIVE WEBINAR IN JANUARY

Less than 2 years ago, I decided it was time to focus on elevating my personal brand. I'm an introvert that initially thought relying on my technical expertise to speak for me was good enough. And at first it was. But as I progressed, I realized how not taking full control of my personal brand was negatively impacting my career. While immediate peers and colleagues knew of me and my good work, I was a complete unknown to the outside world.
No one knew me and no one cared.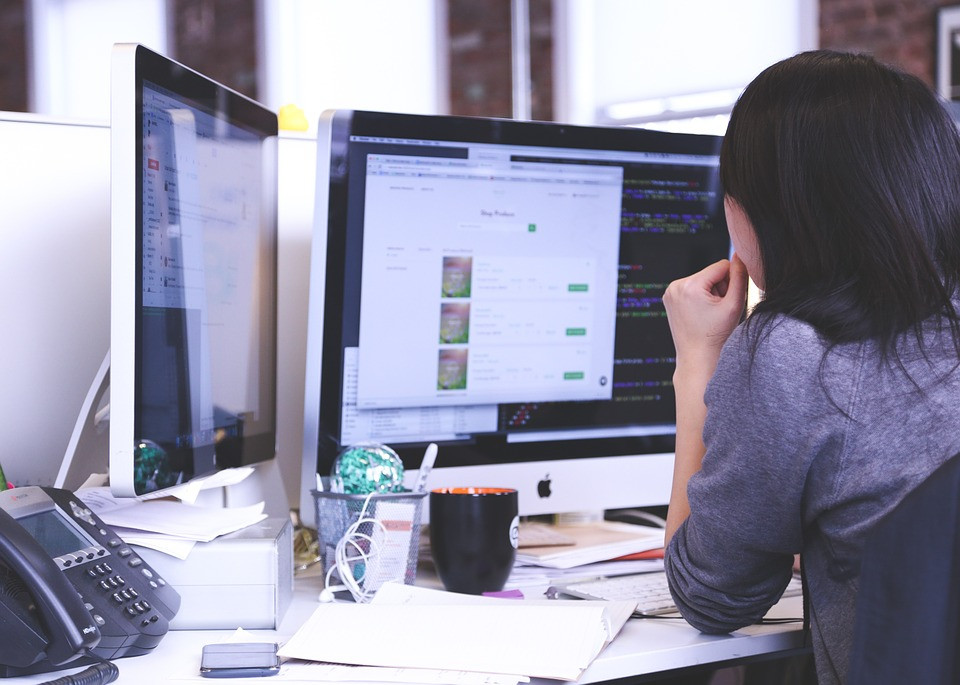 I knew that a strong personal brand would help create influence and confidence in any work environment, obtain more clients, and command higher fees. The real question was, how do I get started? I decided to invest time conducting research to come up with a personal branding strategy and action plan. That was November 2016.
What happened next was unimaginable. By 2018, I had achieved the following results:
I launched my blog and created over 40 blog articles across several platforms, with over 1 million combined views
Published my first book in February 2018 called The MECE Muse, which became an Amazon bestseller within 72 hours of release. The MECE Muse has won two international book awards and secured a deal with a major publisher for an audiobook release
Appointed to my first non-profit board seat
Became a Forbes contributor and coach
Created a podcast show syndicated on over 10 media channels,50+ recorded episodes, spoke to a lot of amazing guests, 1000+ subscribers across 77 countries on 6 continents and over 20,000 downloads.
Media mentions on 10 podcast shows and 2 television shows, being also featured or mentioned in TIME magazine, Forbes, Fast Company, Bustle, Refinery29, Yahoo! Finance, and dozens more.
Offered dozens of unique opportunities and invited to participate in 20+ speaking engagements and 2 conferences. I was proud to give my first TEDx talk in Zaragoza Spain in April.
Two additional book projects in the works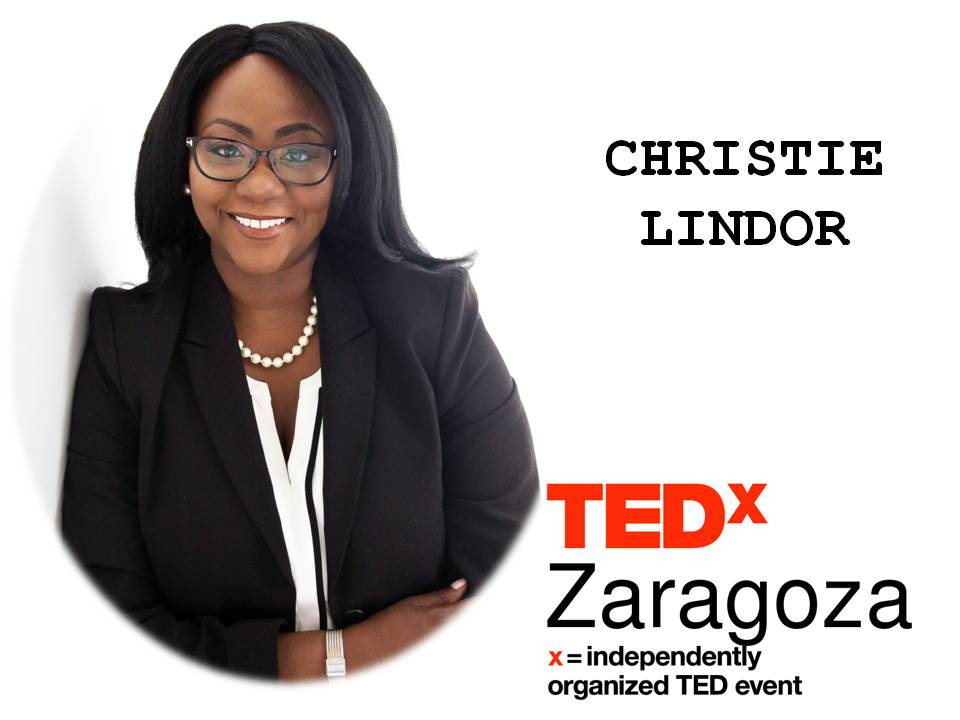 Everyday, people all over the world ask me, "How did you do all of this while working a full time job? How did you build such a credible brand in such as short amount of time?"
You too, could have this type of results (and more). I will show you how.
I will take you through step by step how I structured a personal brand strategy -and you will also learn from some of the mistakes I made during my journey.

I created this course to help you reinvent yourself like I did and create a credible world-class and kick ass personal brand as a business consultant.
Who should take this course?

Experienced industry professionals seeking to transition into consultants
Management consultants/business consultants seeking to leverage a credible brand in order to obtain more clients & command higher fees
Professionals looking to build world-class consultative skills for any career, industry, or sector
Freelancers, soloprenuers, or small business owners seeking to build a consultative brand
THIS OFFERING IS A BETA COURSE: When I develop a brand new class, the first run-through is usually the most - fun! It's an opportunity for ME to learn, and to get your feedback when it's done. As a member of the first class, you will be on the ground floor of an amazing experience AND extra doses of my attention as we work it through together. When this course leaves beta the price goes up. Way up.